To know the current and future disruptions on your line, consult the traffic information
Metro line 1 runs between La Défense and Château de Vincennes. Find here the line map, timetables and fares.
Map of metro line 1

La Défense - Grand-Arche (connections: RER A, tramway T2, line L, line U)
Esplanade de La Défense
Pont de Neuilly
Les Sablons - Jardin d'Acclimatation
Porte Maillot - Palais des Congrès (connection: RER C)
Argentine
Charles de Gaulle - Étoile (connections: RER A, metro 2, metro 6)
George the 5th
Franklin D. Roosevelt (connection: metro 9)
Champs- Élysées - Clémenceau - Grand Palais (connection: metro 13)
Concorde (connections: metro 8, metro 12)
Tuileries
Palais Royal - Musée du Louvre (connection: metro 7)
Louvre - Rivoli
Châtelet (connections: RER A, RER B for CDG and Orly airports, RER D, metros 4, 7, 11 and 14)
Hôtel de Ville (connection: metro 11)
Saint-Paul- Le Marais
Bastille (connections: metro 5 and 8)
Gare de Lyon (connections: metro 14, RER A, RER D, line R and mainline trains)
Reuilly - Diderot (connections: metro 8)
Nation (connections: RER A, metro lines 2, 6 and 9)
Porte de Vincennes (connections: Tramway T3a, T3b)
Saint-Mandé
Bérault
Château de Vincennes
RATP / CML / Agence carto - PLM line 1a - 09.2012. ER - property of RATP - reproduction prohibited
Schedule of Metro Line 1
Plan your trips in our route search.
Planned works on the line
Choose your travel day and find all the works on the Metro 1.
Is there any work going on on your route ? Prepare your trip !
What transport ticket do you need to take this metro?
If you take the metro only once:
a t + ticket (on your smartphone, on Navigo Easy pass or cardboard)
If you use public transport regularly or several times during your stay:
a Navigo Day, Navigo Week, Navigo Month or Navigo Annual pass valid in the areas of the journey.
a Paris Visite pass valid in the areas of the journey.
a Mobilis pass valid in the areas of the journey.
a Navigo Liberté + contract to pay only for your journeys (for Ile-de-France residents only).
an imagine R pass (-26 years old only)
a Navigo Youth Weekend pass
solidarity tickets and passes
Click on the product of your choice below to learn more.
Tourism on metro line 1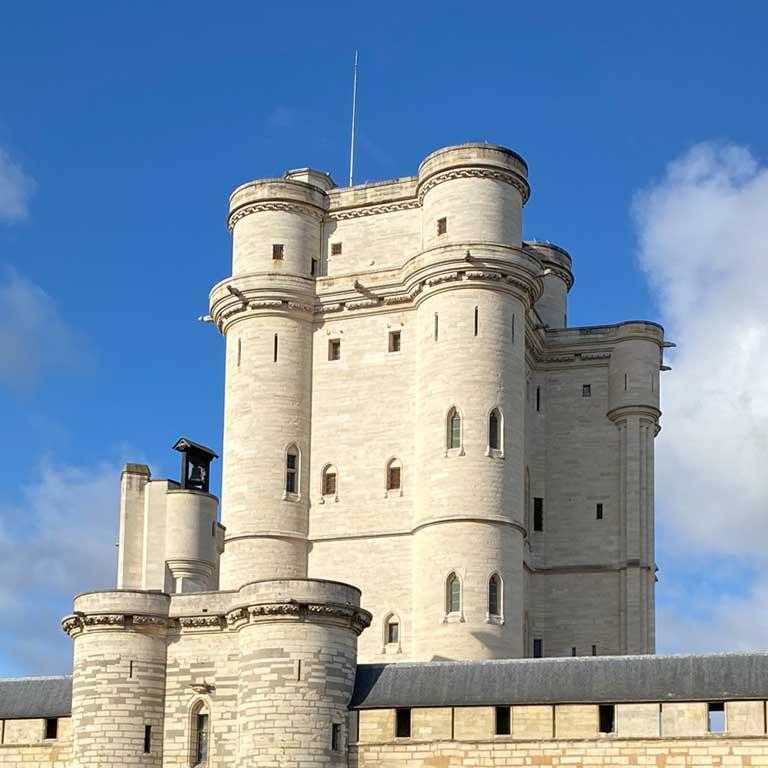 Castle of Vincennes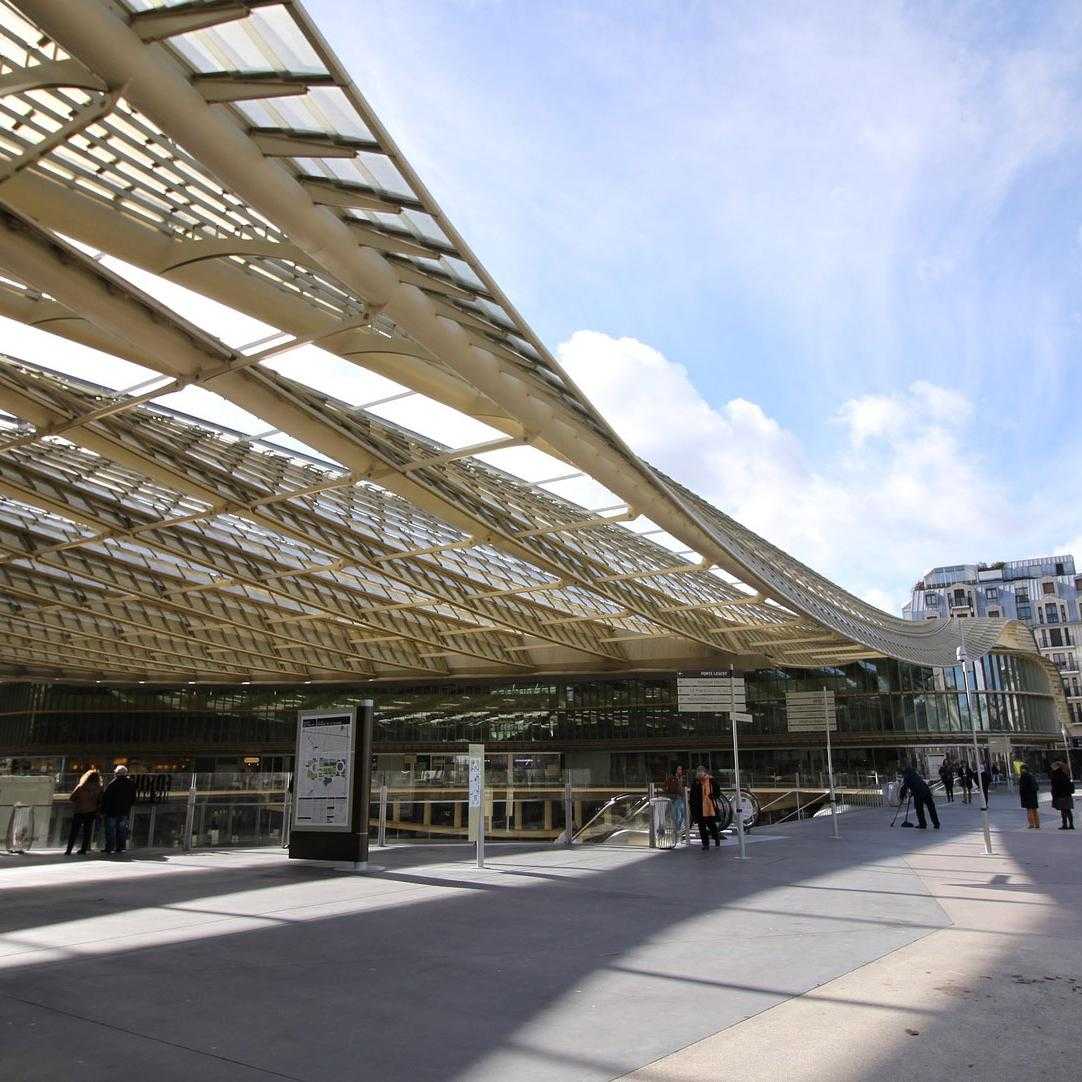 Forum des halles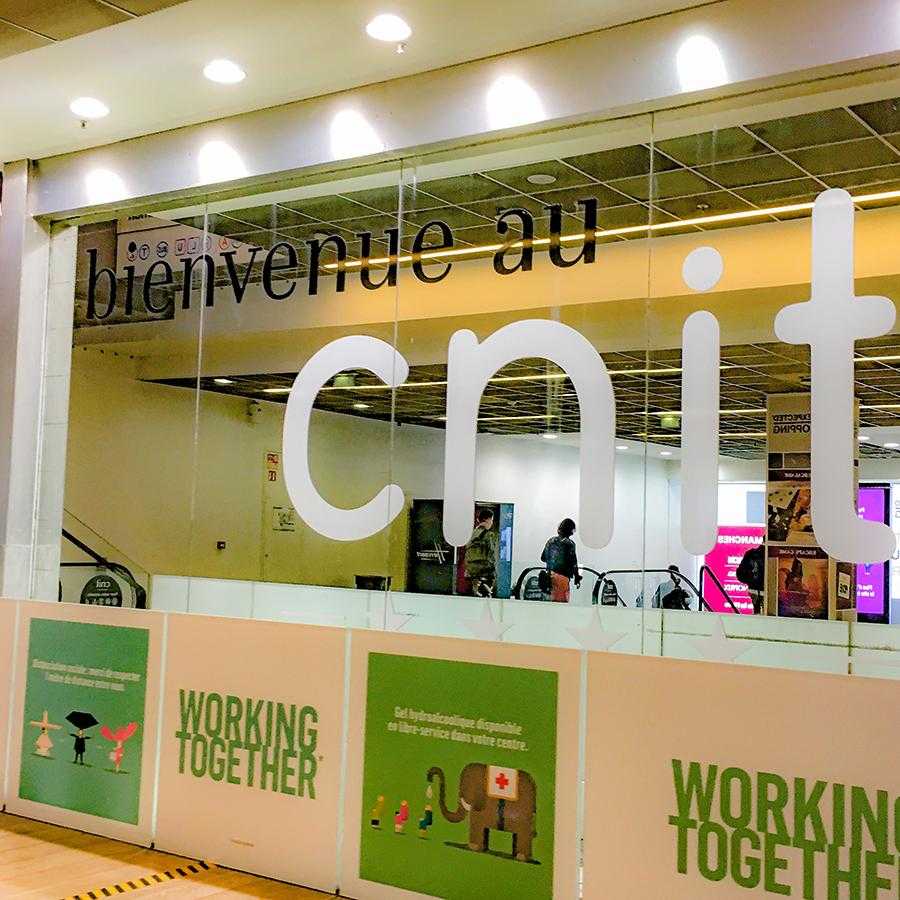 CNIT Paris La Défense Center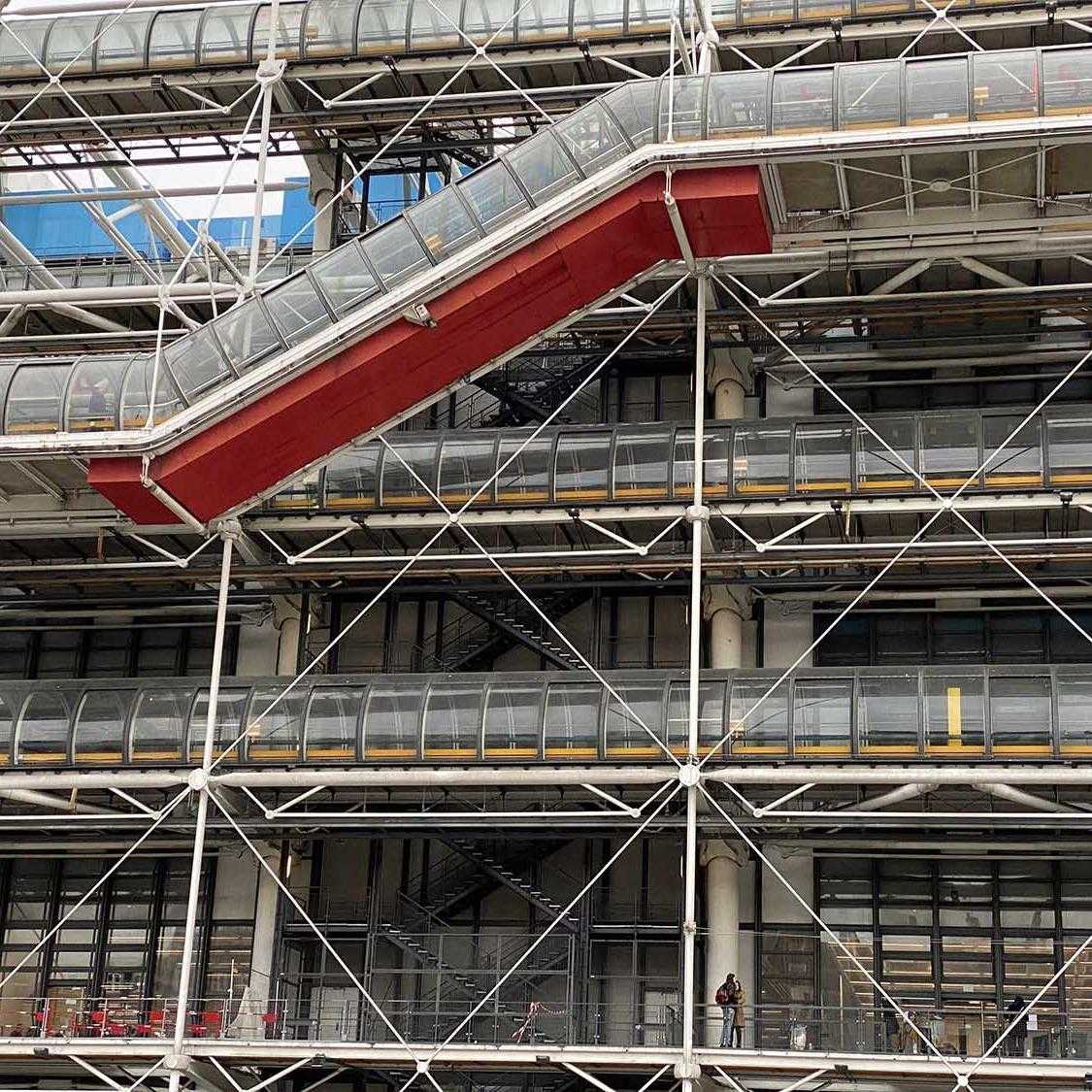 The Pompidou Center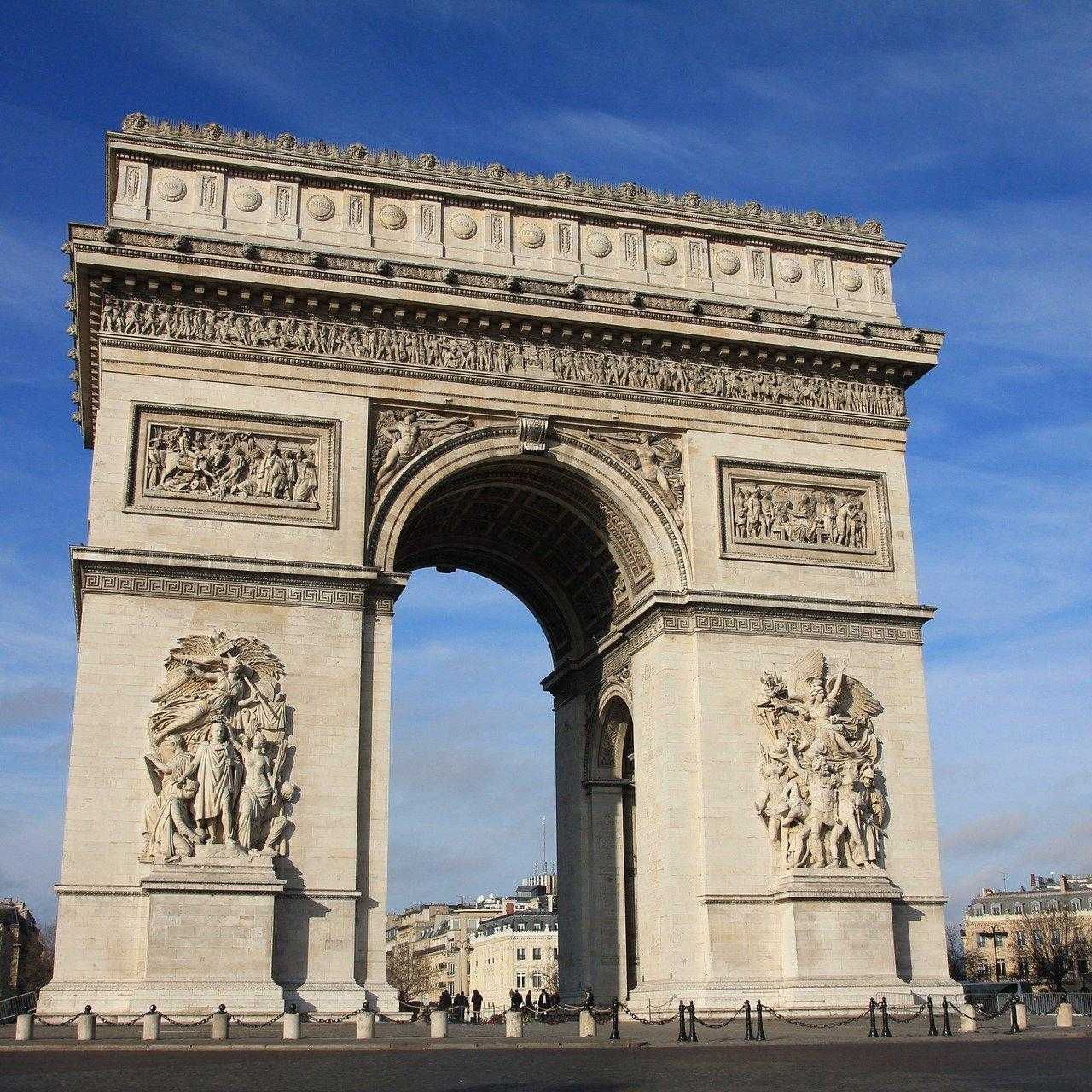 The Arc de Triomphe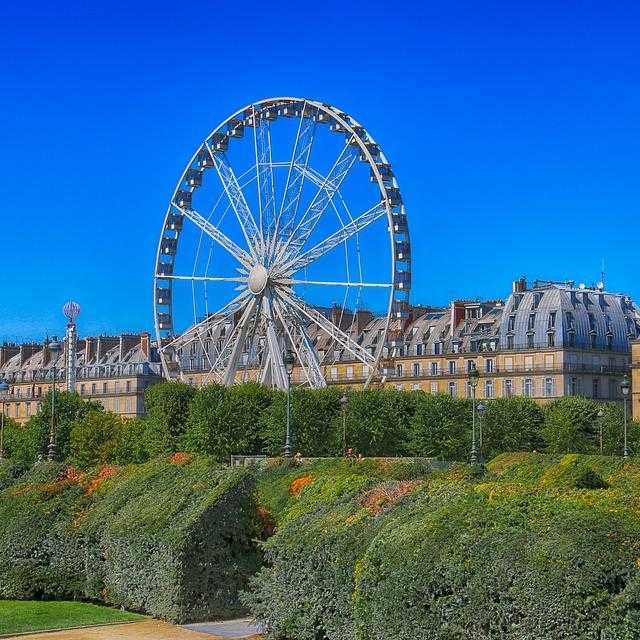 The Tuileries garden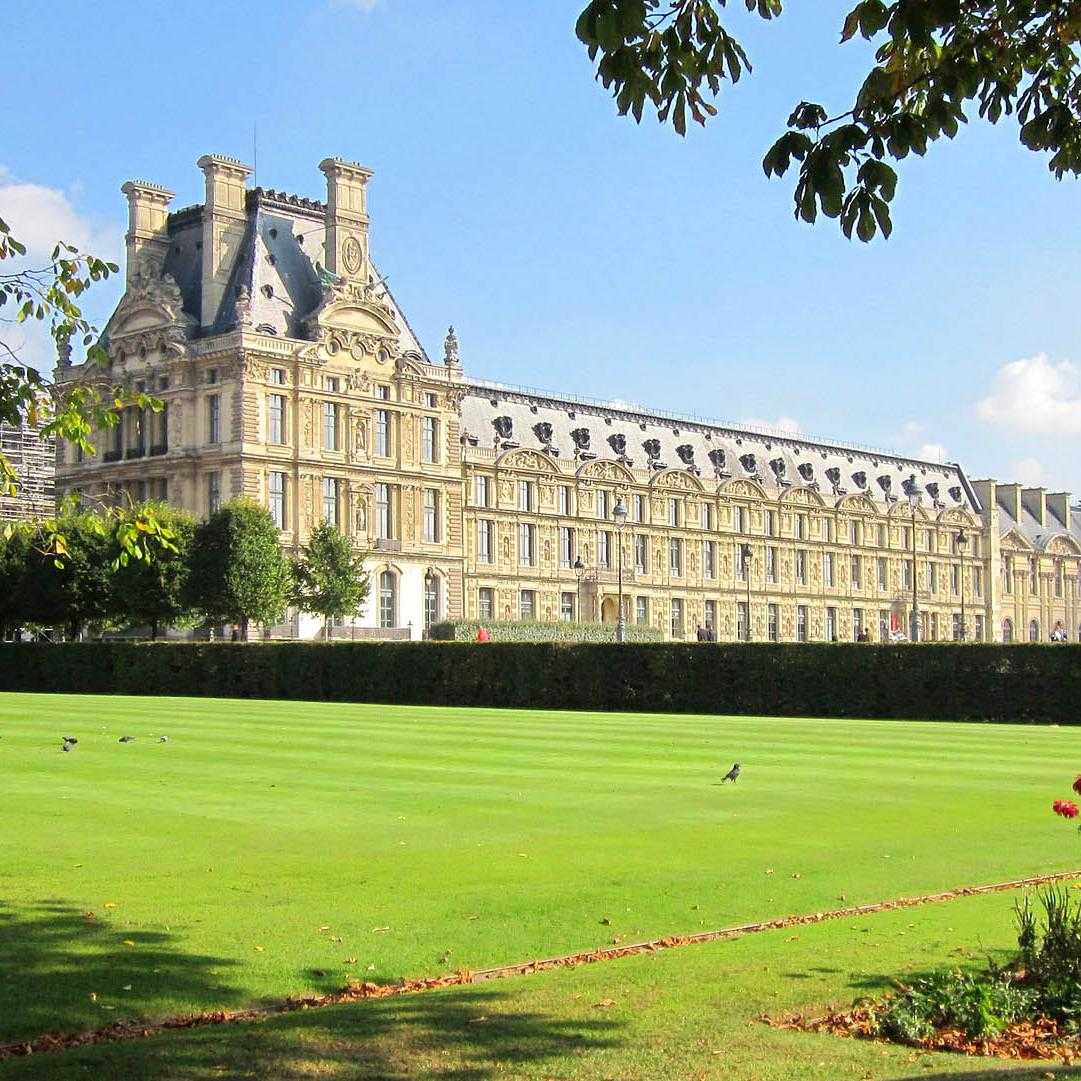 The Louvre museum
The Grand Palais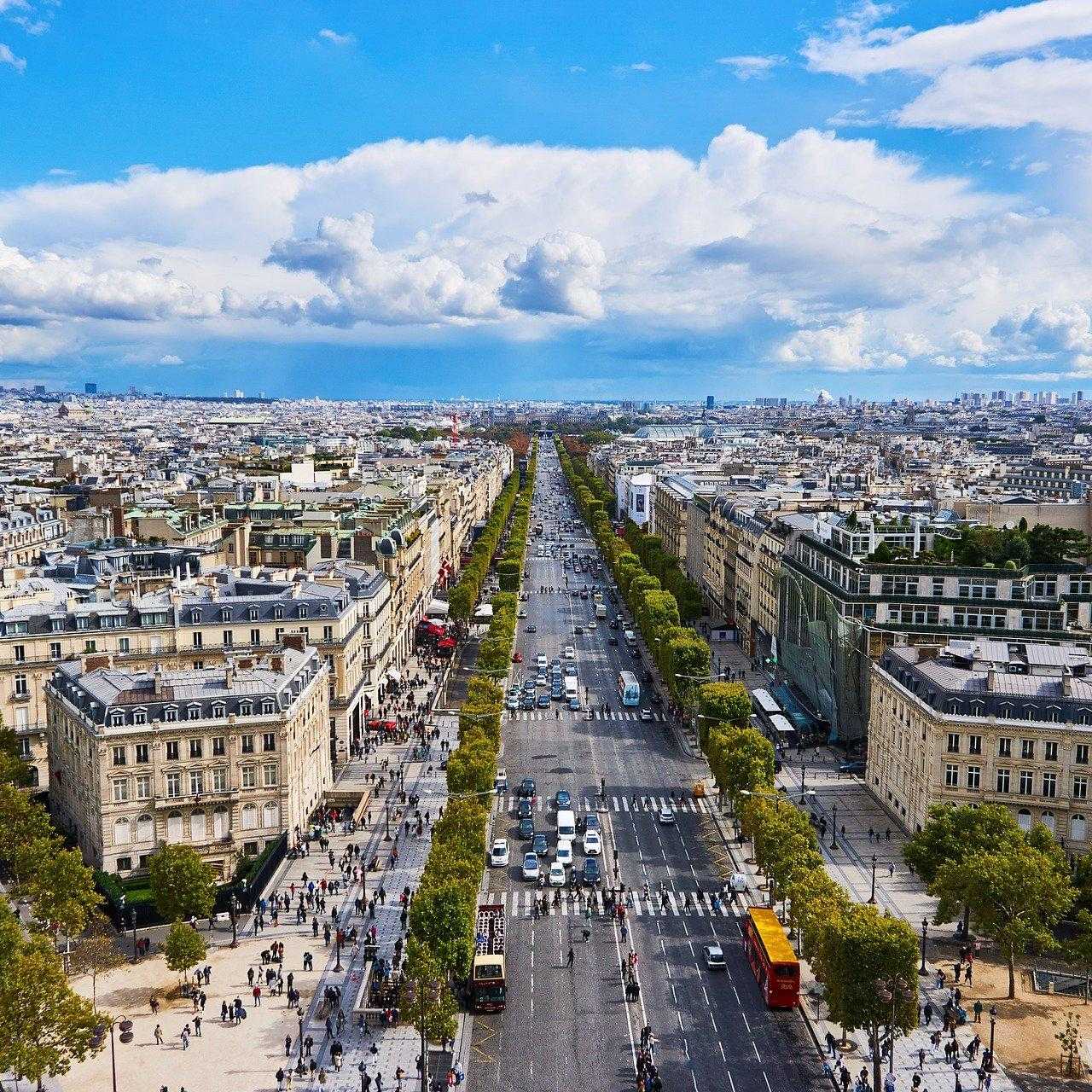 The Champs Élysées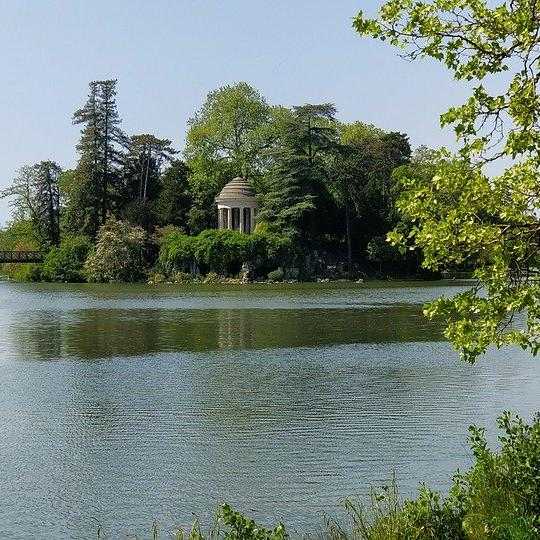 The bois de Vincennes