To know the current and future disruptions on your line, consult the traffic information
The T13 tram line runs between Saint-Cyr and Saint-Germain. Find here the line map, timetables and fares.
Map of tram line T13

Fully accessible line
Saint-Cyr (connections: RER C, Line N, Line U)
Les Portes de Saint-Cyr
Allée Royale
Bailly
Noisy-le-Roi
Saint-Nom-la-Bretèche - Forêt de Marly (connection: Line L)
L'Étang - Les Sablons
Mareil-Marly
Bel-Air - Fourqueux
Lisière Pereire
Camp des Loges
Saint-Germain-en-Laye Château (connection: RER A)
Transilien SNCF for Île-de-France Mobilités logo
Find a Transilien station
Find the timetables, services and equipment available at the Transilien Tram T13 stations.
Leave Now
All your trams leaving within the hour from your station in real time.
Personalized timetables
The "Choose your destination" box updates according to your departure station.
Can't find your arrival station in the drop-down list? Then it is not served: check the service status below to find out the reason.
What transport ticket do you need to take this tram?
If you take the tram once:
origin - destination ticket
If you use public transport regularly or several times during your stay:
a Navigo Day, Navigo Week, Navigo Month or Navigo Annual pass valid in the areas of the journey.
a Paris Visite pass valid in the areas of the journey.
a Mobilis pass valid in the areas of the journey.
a Navigo Liberté + contract to pay only for your journeys (for Ile-de-France residents only).
an imagine R package (-26 years old only)
a Navigo Youth Weekend pass
solidarity tickets and passes
Click on the product of your choice below to learn more.
Planned works on the line
Choose your travel day and find all the works on the T13 tram line.
Is there any work going on on your route ? Prepare your trip !
News about your line on our Twitter feed
Traffic information for your line, with you 7 days a week from 6am to 10pm (10am to 10pm on weekends and public holidays). An SNCF service for Île-de-France Mobilités.
Information & Community
Tourism on line T13
Discover the tourist sites to visit on lineT13.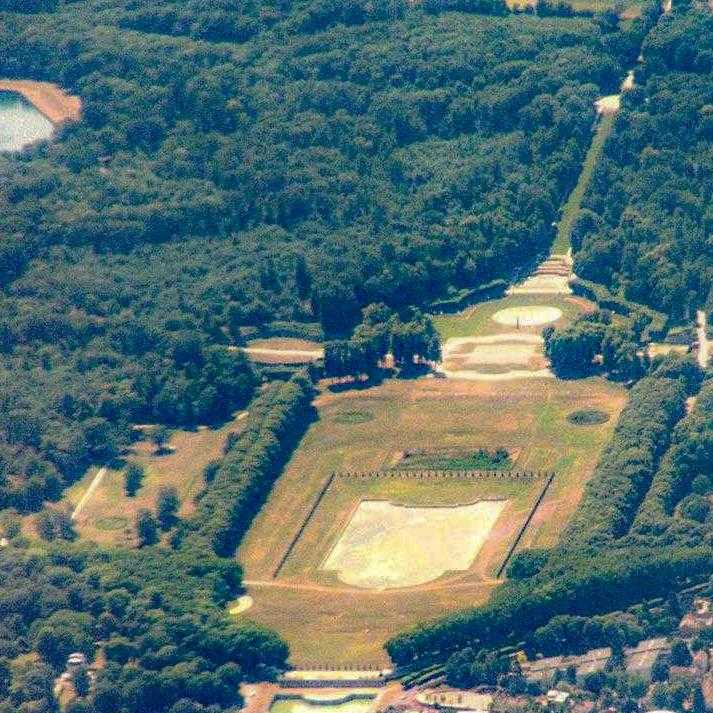 Parc Marly-le-Roi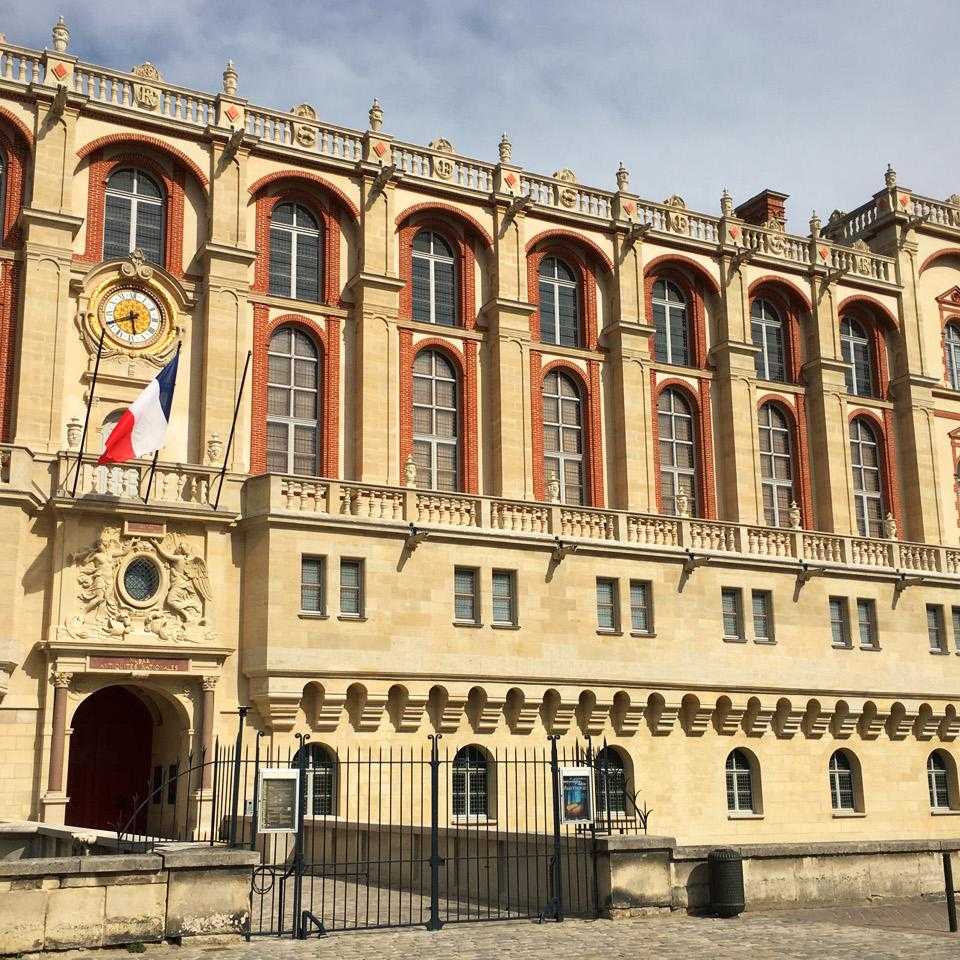 Castle of Saint-Germain-en-Laye
The forest of Saint-Germain-en-Laye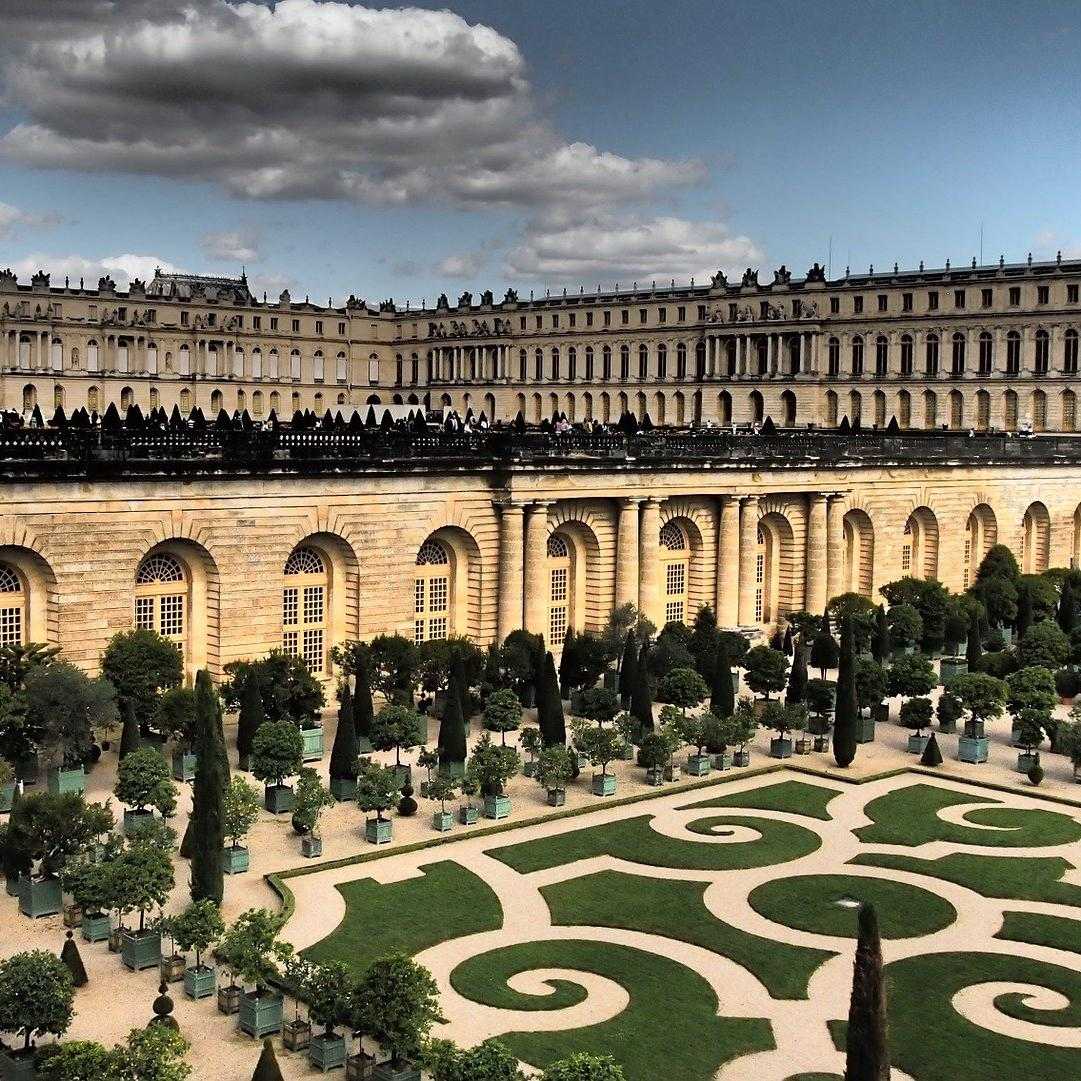 The Palace of Versailles