Tilien is a conversational agent in Facebook Messenger that answers your questions. He's still learning so be gentle!
Why Tilien?
Innovative and smart, Tilien was designed as the perfect travel companion. Always available, he answers you immediately 24 hours a day, 7 days a week, on Facebook Messenger.
The Chatbot does not need to be downloaded. Just add him directly to your contacts on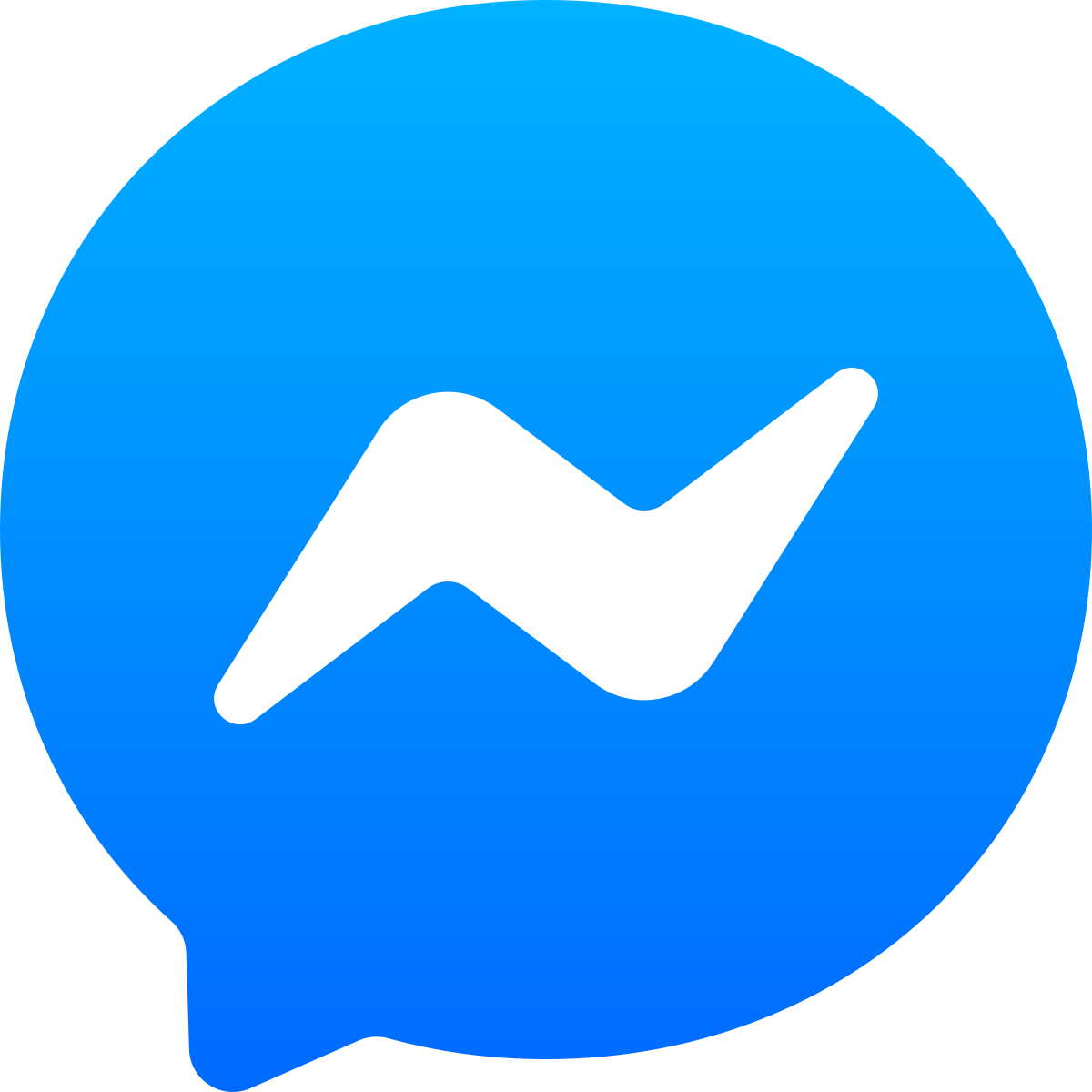 by looking for Tilien - Transport Bot or @botsncftransilien to access the service.
Today, he informs you in French of the next train departures, service status, alerts you of traffic disruptions according to your settings and offers you routes on the entire Île-de-France rail network. De-France (metro, RER, Transilien, Tram). Tilien is only starting to learn English.
The chatbot provides:
the first and last train on your line
the next departures
route search
service status
the possibility of subscribing to traffic alerts
network maps
line maps
contact with customer service
access to the transilien.com pages to find out more (on timetables, price information or to buy your tickets)
How to use the ChatBot?
Step 1: Add to your messenger contacts  « @botsncftransilien » or look for « Tilien - Transport Bot ».
Step 2: Once the contact has been added, you can interact with it by clicking on "start".
Step 3: Ask him a question such as: "What are the next trains to Saint Lazare?" "
Some examples
You can ask him any questions related to next departures, service status, network maps, line maps, contact such as:
What are the last departures at Chelles-Gournay station?
Can I create a traffic alert for line H?
What are the next trains to Versailles from Montparnasse?
What is the service status on the RER C?
Give me the map of the metro network
I want to make a complaint
I want to go from Juvisy to Argenteuil
What is the price of a Navigo pass?
Where to buy a Navigo Month pass?
I am a student. How do I get my imagine R pass?