The T 11 Express line which runs from Épinay-sur-Seine to Le Bourget in just 15 minutes has been open since July 1, 2017. It allows you to travel through the North of the Île-de-France region, without going through Paris, and connects to lines B, C, D, H and tram T8.
Map

Schedule

Information & Community

Tourism
Map of tram line T11 Express

Leave Now
All your trams leaving within the hour from your station in real time.
in partnership with
Personalized timetables
The "Choose your destination" box updates according to your departure station.
Can't find your arrival station in the drop-down list? Then it is not served: check the service status below to find out the reason.
The T11 Express is a light rail type tram train which runs on the rail lines of the national network. Several arguments led to this choice: this solution requires a narrower platform, the rolling stock is silent and preserves the urban environment. Finally, the 15 Dualis trainsets manufactured by Alstom have an acceleration capacity - up to 100 km / h - and braking capacity meeting the characteristics of this line, the stations of which are quite close together.
Equipped with a visual and audio passenger information system, each train has a capacity of 250, including 92 seated. Large bay windows and air conditioning promote comfort and an integrated video surveillance system contributes to the safety of the trains.
Our community
Find a Transilien station
Find the timetables, services and equipment available at the Transilien T11 Express stations.
Line T11 Express key figures
32,000
7
stations served by the line

Le T11 Express vous permet de gagner du temps en parcourant le nord de l'Île-de-France sans passer par Paris grâce aux correspondances avec les lignes B, C, D, H ainsi que le tramway T8. De nombreuses lignes de bus sont également connectées au T11 Express dans les 7 gares desservies. ÉPINAY-SUR-SEINE, ÉPINAY - VILLETANEUSE (Montmagny), VILLETANEUSE UNIVERSITÉ, PIERREFITTE-STAINS, STAINS LA CERISAIE, DUGNY LA COURNEUVE (Parc Georges Valbon), LE BOURGET.
Fréquentation : 32.000 voyageurs par jour (comptage de décembre 2019)
Rapide : 15 minutes, c'est le temps qu'il vous faut maintenant pour aller d'Épinay-sur-Seine au Bourget.
Fréquent : Toutes les 5 minutes en heure de pointe.
314 départs par jour.
Le samedi comptez entre 7 et 10 minutes entre chaque tram.
Les dimanches et les jours fériés, entre 10 et 15 minutes. Le tram circule tous les jours de 5h30 à 1h30, toute l'année !
Sûr : Vidéosurveillance dans toutes les gares.
11 kms de lignes.
15 rames au total d'une capacité de 250 personnes par rame.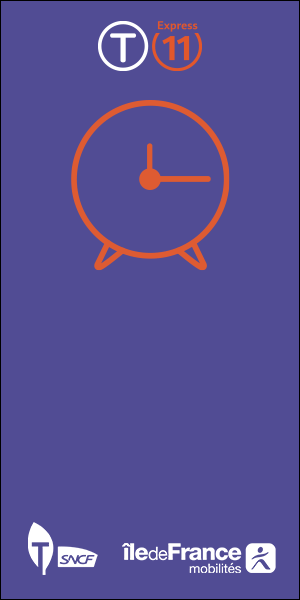 Tourism on line T11 Express
Discover the tourist sites to visit on line T11 Express.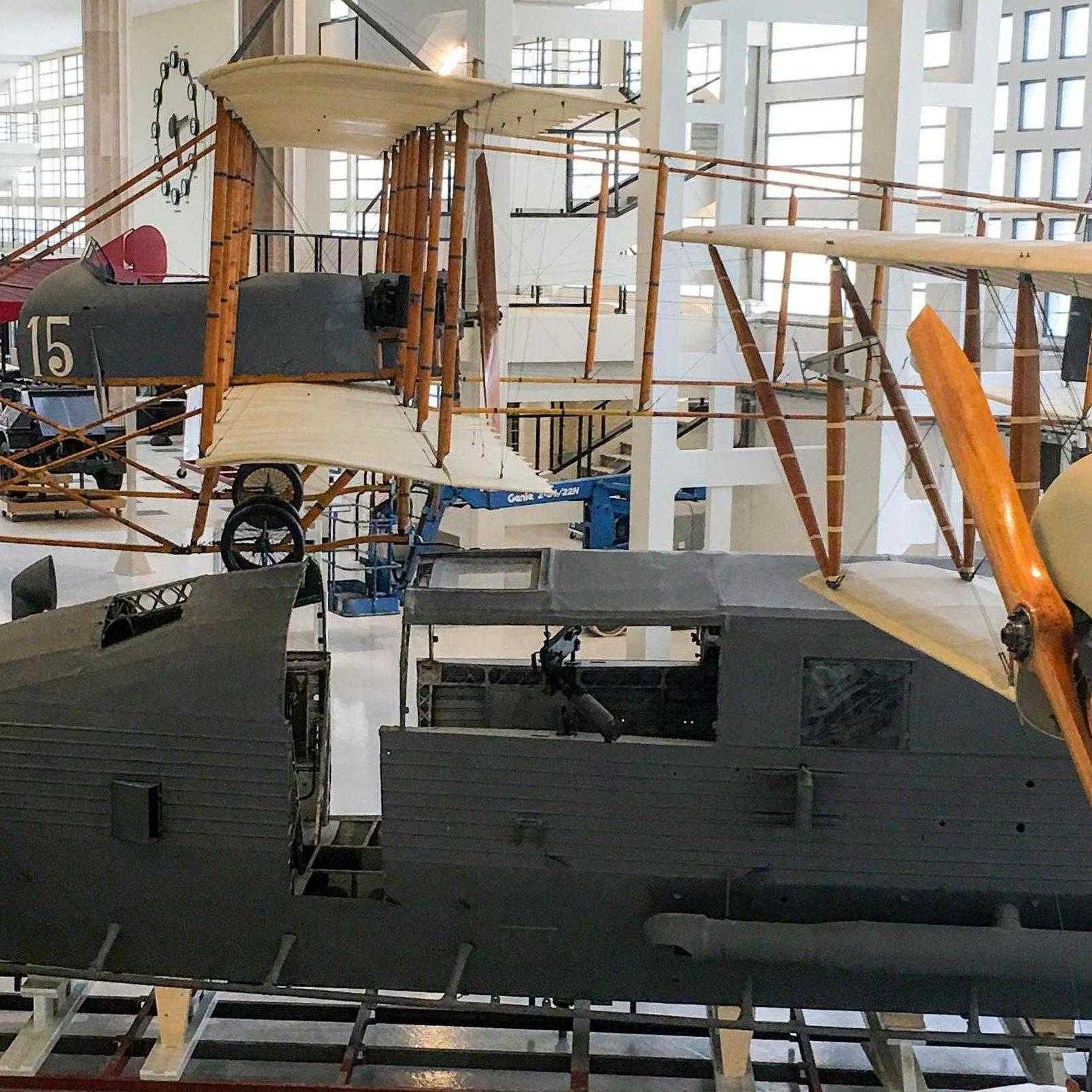 The Air and Space Museum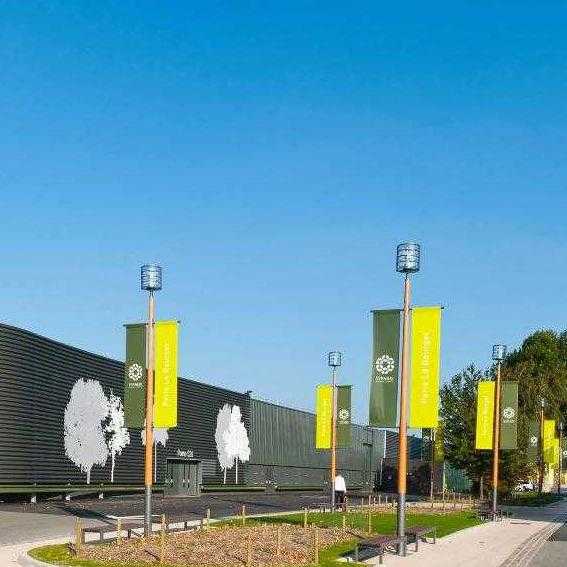 Bourget exhibition center: transport