Map, timetables, news and ideas for outings: find out all the information about your line.
Map of Line K

Leave Now
All your trains leaving within the hour from your station in real time.
Personalized timetables
The "Choose your destination" box updates according to your departure station.
Can't find your arrival station in the drop-down list? Then it is not served: check the service status below to find out the reason.
Our community
Find a Transilien station
Find the timetables, services and equipment available at the Transilien Line K stations.
Tourism on line K
Discover the tourist sites to visit on line K.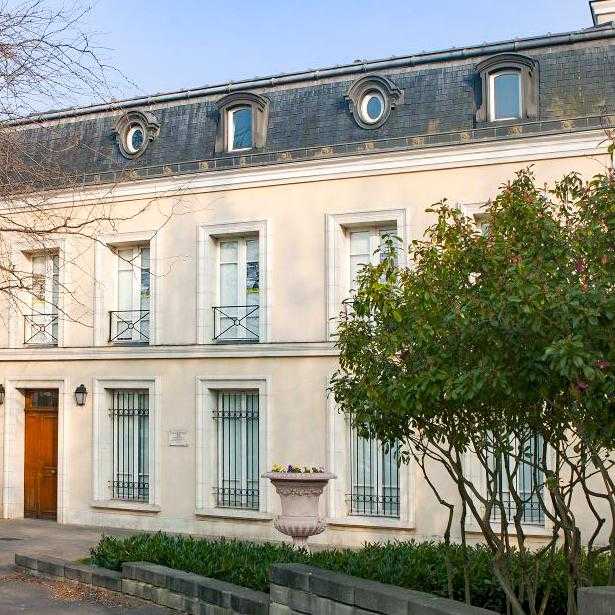 The Art Exhibit Espace Gainville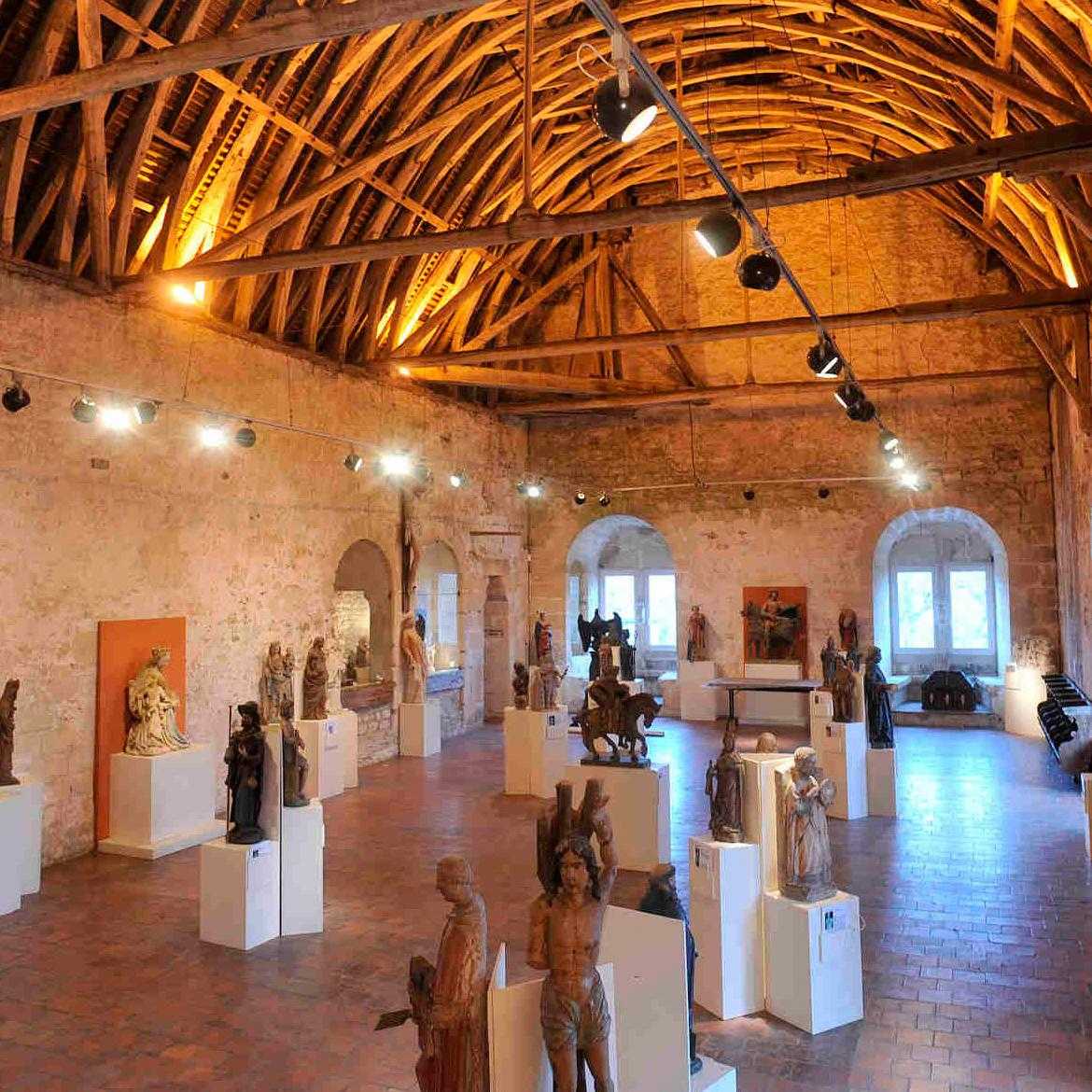 Valois Archery Museum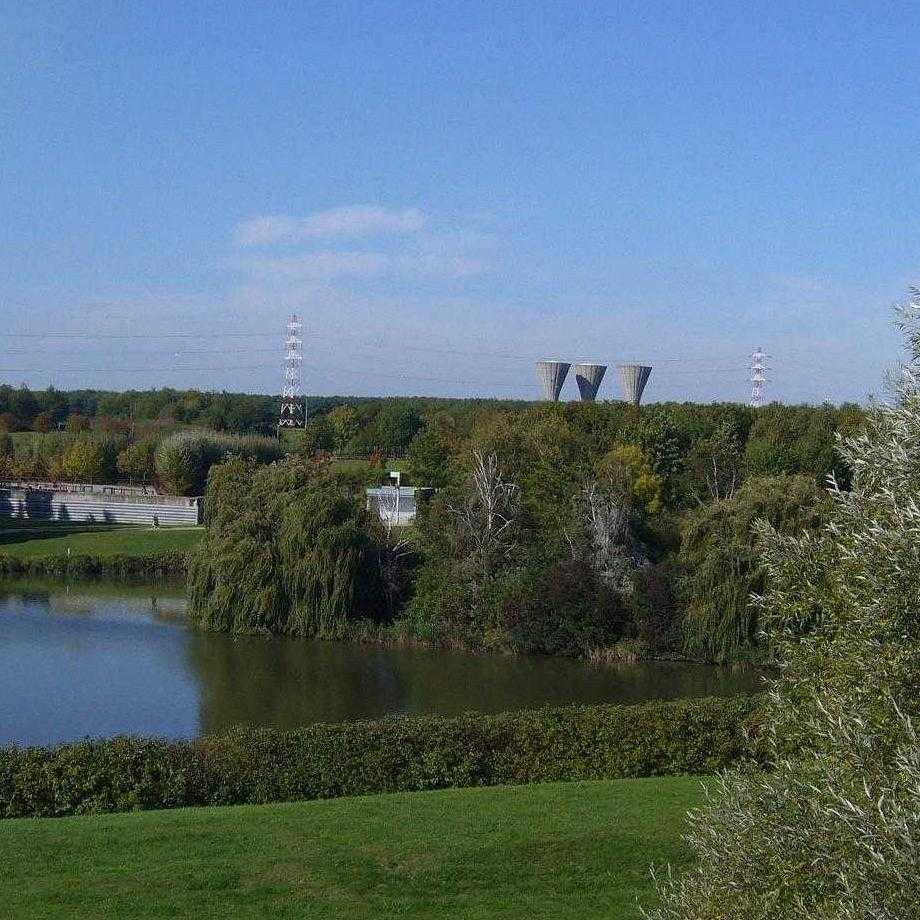 Sausset Park