Are you driving to the station and taking the train in Île-de-France outside of Paris? No worries about your parking, the Parc Relais are there!
What is a Parc Relais?
A Parc Relais is a car park set up in the immediate vicinity of an SNCF train station, and whose purpose is to facilitate your access to the public transport network. In short, the park and ride has only advantages!
Special attention paid to information in each Parc Relais.
Preferential rates negotiated for all Navigo subscribers.
The park and ride lots are clean and regularly maintained, to combine pleasure and efficiency.
Qualitative fittings to offer you maximum comfort and safety: width, lighting, accessibility for people with reduced mobility, access control ...

Note that in Île-de-France, Parc Relais mainly concern the SNCF stations furthest from Paris.
51 car parks have been awarded the "Parc Relais" label by Île-de-France Mobilités, a guarantee of quality service.
SNCF is helping to develop the Parc Relais offer and has entrusted the management of 16 Relais car parks to its partner EFFIA.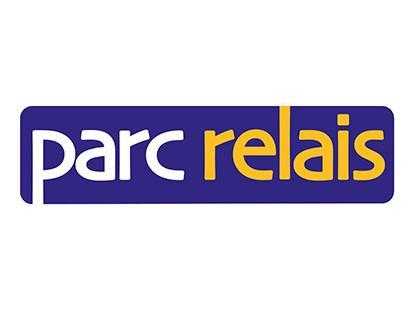 How much does a place in Parc Relais cost?
Each Parc Relais has its own management. To find the EFFIA Relais Relais rates:
contact Customer Service from Monday to Friday from 8:30 a.m. to 6 p.m. on +33825 888 826 (0.15 € / min + call price).
or inquire online.