Wondering how to manage your Navigo subscription? The Navigo Services counters help you with its replacement, its suspension, or even the modification of zones.
What are Navigo Services counters?
The practical way to manage your subscription.
The Navigo Services counters allow you to:
Buy your transport tickets: Ticket t +, Ticket Origin-Destination, Mobilis, Paris Visite, Youth Weekend Pass, Antipollution Pass, etc.
Replace your card if it no longer works properly, if it has been lost or stolen,
Change your bank information or change the paying customer
Update your personal information,
Modify the zones of your pass,
Suspend, terminate, or resume your Navigo Annual, and Navigo Annual Senior pricing contracts
Regularize your arrears.
Top up your Month, Week or Day Navigo pass.

For the subscription to an Annual Navigo contract or the creation of a Navigo Month, Week or Day pass, go to your Navigo Services agency.
Note that if you do not already have a personalized Navigo card, only the Navigo Month, Week or Day packages can be subscribed to a Navigo Découverte card.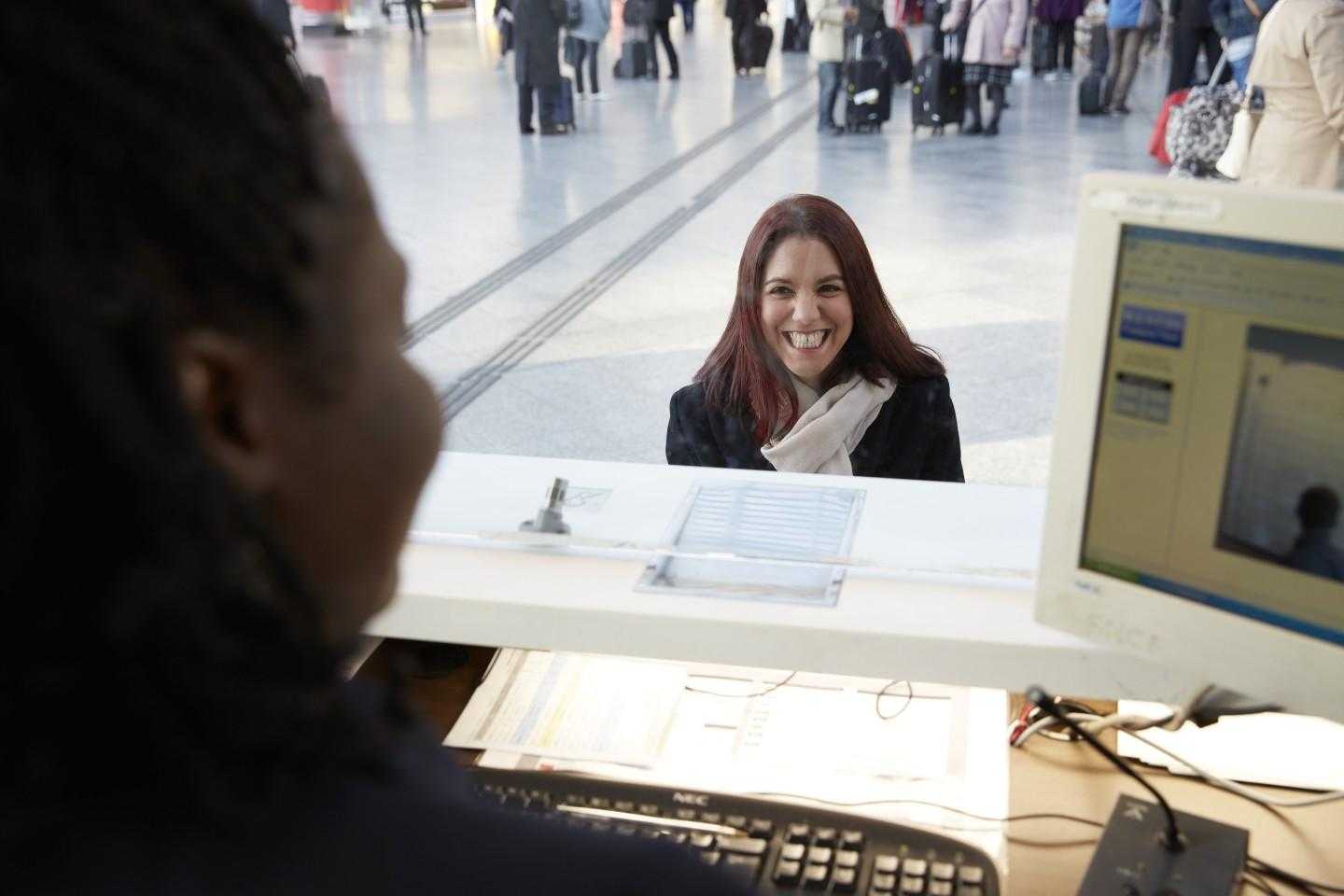 Which Navigo Services counters are open?
For the opening hours of your ticket office, select your station on this page and click "Rechercher une gare". If you cannot find your station, it may be a RATP counter.