Personalized timetables
Create your timetable in order to know all your train schedules for the day of your choice and until D+30! Every day at 5pm, the results are updated to take into account train cancellations due to construction work and other disruptions scheduled for the following day.
All your trains in your pocket thanks to the timetables!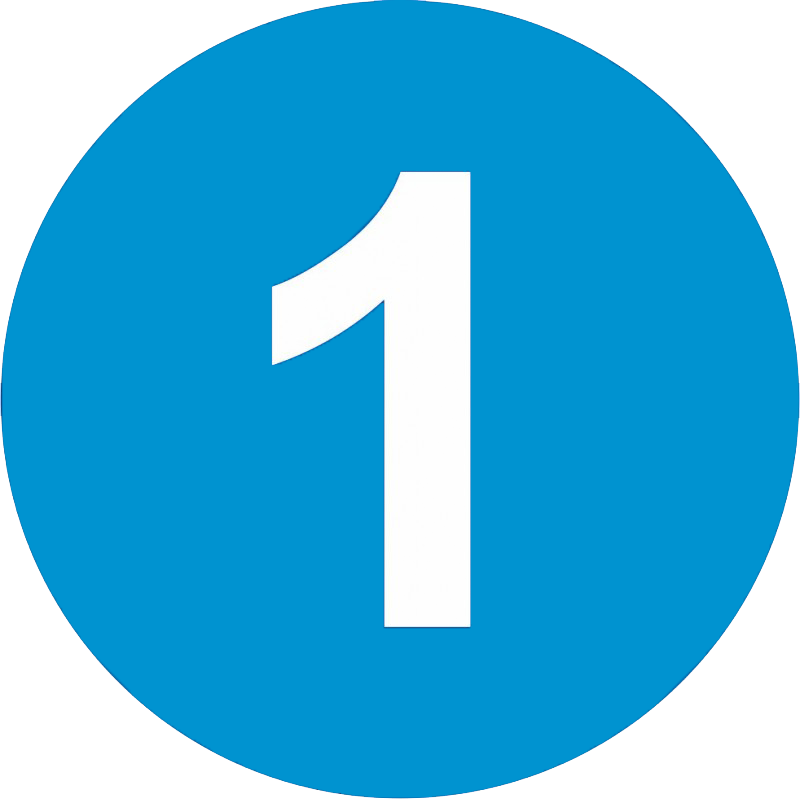 To obtain your timetable, enter your departure and arrival stations for a trip without connections, as well as the date and time slot of your trip.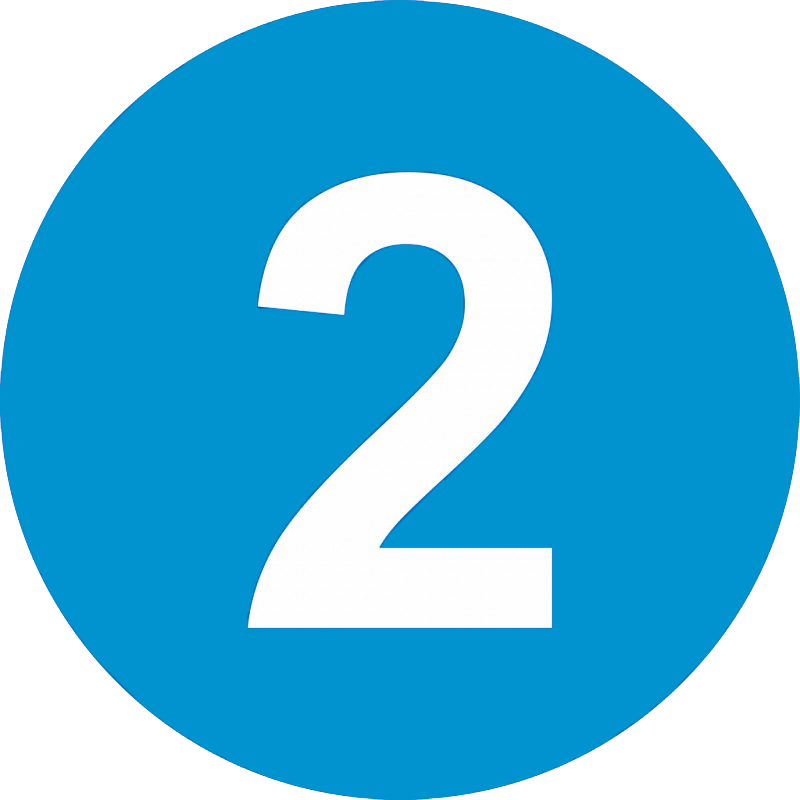 The "Arrival station" box is updated according to your departure station. Can't find your destination station in the drop-down list? This means that it is not served: consult the traffic information or the works calendar to find out why.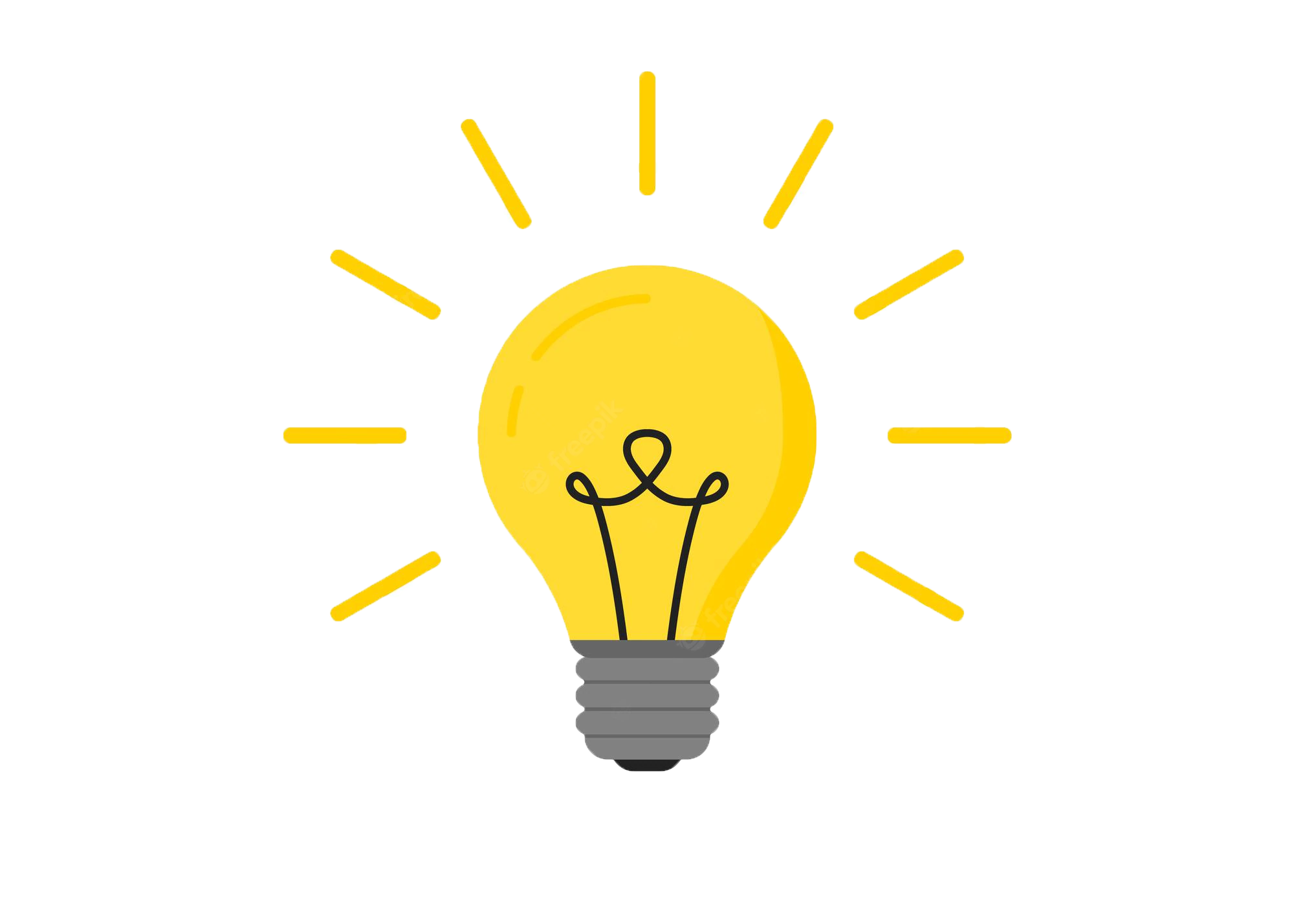 Your timetables can be downloaded in pdf format!