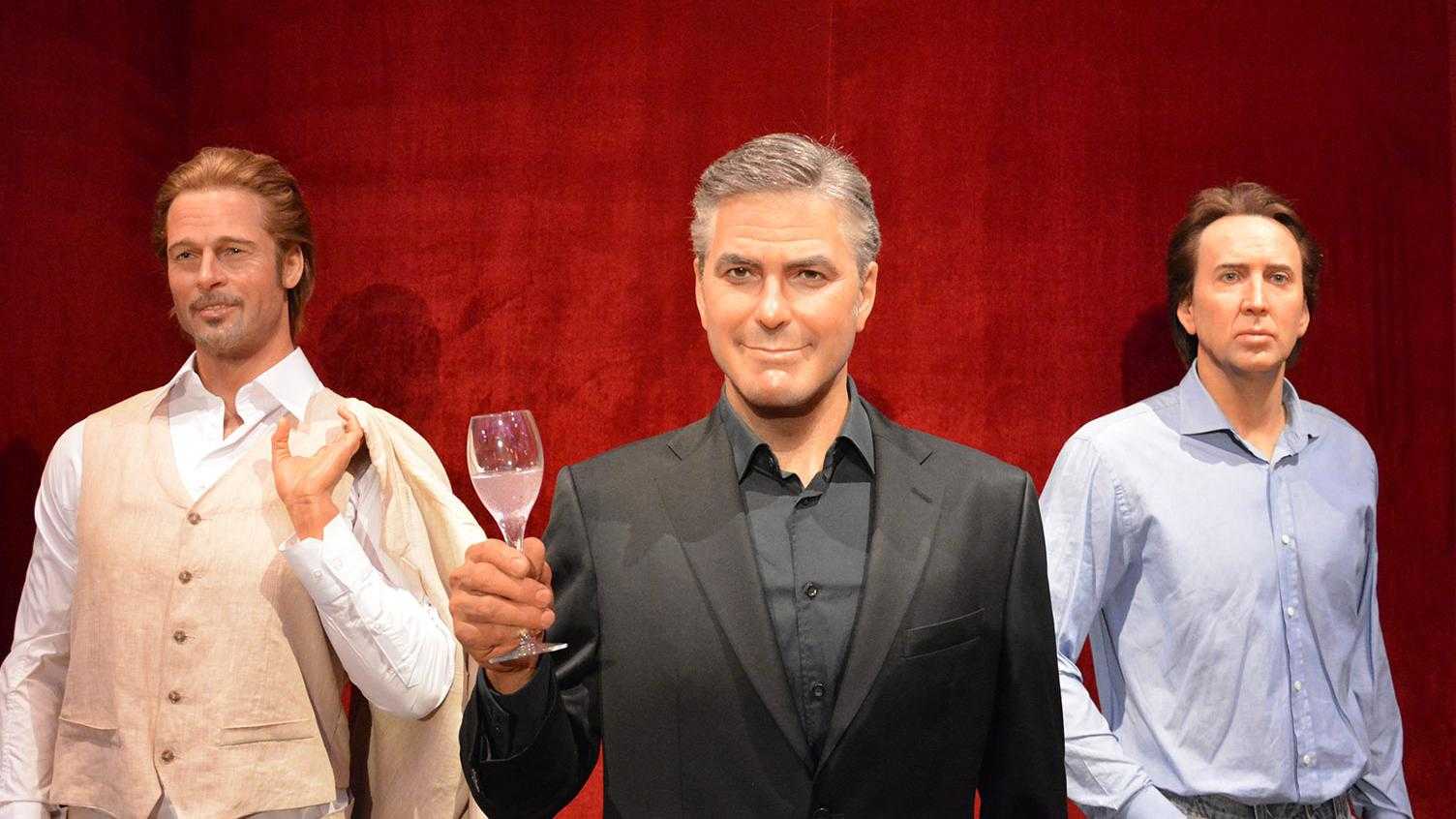 Grevin Wax Museum
More real than life, the wax figures of the Grévin museum can meet every day in the heart of the 9th arrondissement. Great men of history or stars of today, they invite you to an amazing visit.
How do I get to the Musée Grévin?
Address
10 Boulevard Montmartre
75009 Paris
Meet celebrities
"The art of real semblance": this is how the Grévin museum is defined.
The oldest wax statues date from 1889 and represent paintings from the French Revolution. Today, visitors to the Grévin museum can explore different worlds: the Palace of Mirages; the Spirit of Paris; the Grand Champions; history from yesterday to today.
All visitors who like to understand take great pleasure in following the Discovery Course, over which the four main stages of character creation are explained to them.
The eyes of children go wide in front of their favorite characters and in the world dedicated to them. The Little Prince, Obélix, Spiderman remind us here that the Grévin museum also gives life to fictional characters. How not to, finally, borrow the gallery called "Rendez-vous with the stars" and marvel at the representations of Mickael Jackson, Marilyn Monroe, Céline Dion, Mat Pokora ... and all the characters more real than life that we dream of meeting one day.