The Petite Ceinture ferroviaire de Paris is a 26 km long railway line running all around Paris. Since 2015, it opens to you to become your favorite place to stroll as some sections are developed with the rails preserved! Former stations transformed into restaurants, a platform to have a drink, rich biodiversity, space to breathe or jog, the Petite Ceinture will seduce young and old.
For example, you can start your visit not far from the Pont du Garigliano station with an entrance accessible to disabled people and discover this place whose history began in 1852!
Sylvie & Greg's advice
How do I get to the Little Belt?
Address
Place Balard
75015 Paris
Schedules
With some exceptions, the sections open to the public are accessible during City of Paris park and garden hours.

A little history
De ses origines à nos jours, la Petite Ceinture n'a pas fini de surprendre. Aujourd'hui propriété de SNCF Réseau, la Petite Ceinture ferroviaire de Paris est une ligne de chemin de fer de 32,5 km dont près de 26 km subsistent à ce jour.
Elle voit le jour à partir de 1852 afin de relier les gares parisiennes entre elles. D'abord conçue pour le passage de trains de marchandises, elle connaît un important trafic de passagers entre 1854 et 1934. Jusqu'en 1993, elle voit passer un grand nombre de trains de jonction, ainsi que des trains express traversant la France. Les dernières circulations remontent au début des années 2000. Transilien SNCF exploite une partie de la Petite Ceinture entre les gares d'Avenue Henri Martin et de Porte de Clichy intégrée au RER C en septembre 1988.
Le groupe SNCF et la Ville de Paris ont signé un protocole d'accord en 2015 qui permet d'ouvrir la Petite Ceinture au public grâce à des installations réversibles.
Some of the sights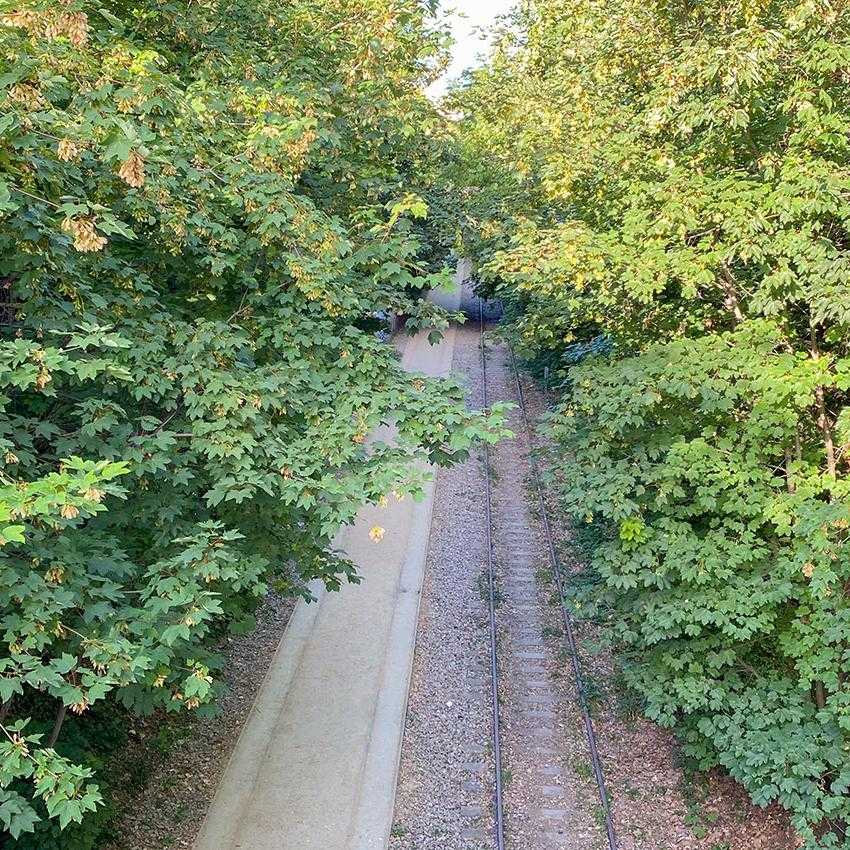 Little Belt in Pereire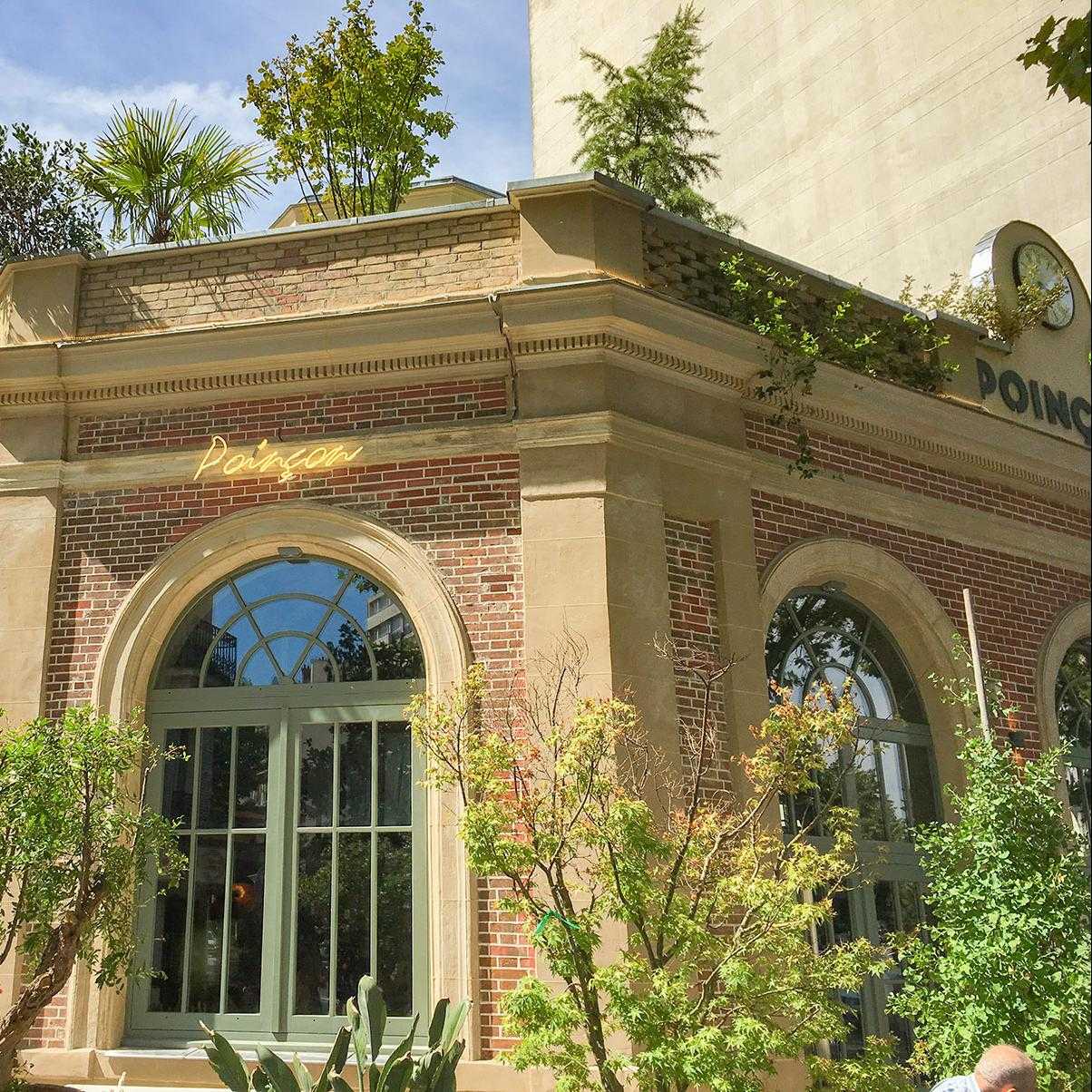 Le Poinçon bar
La Gare restaurant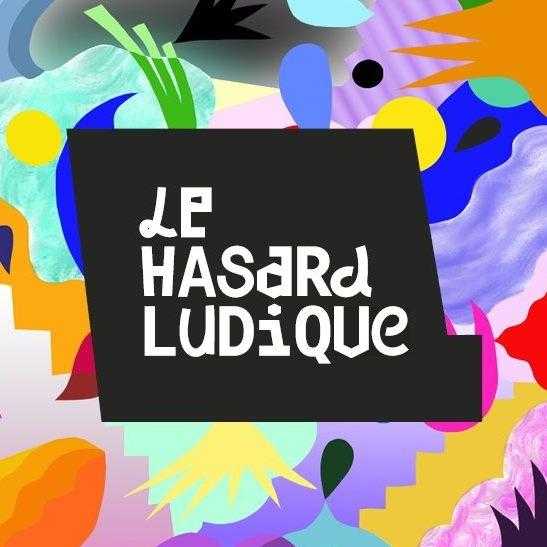 Le Hasard Ludique bar