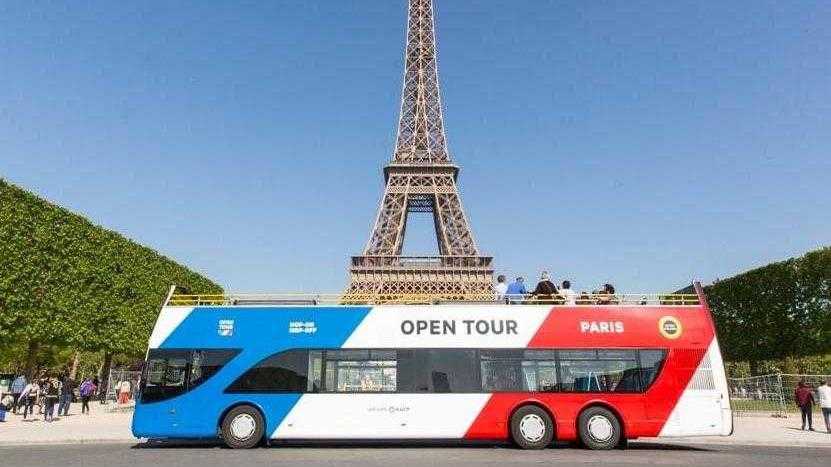 Open Tour Paris
Visit Paris by bus, with l'Open Tour Paris. You can discover Paris exactly as you please in this double-decker bus.
How do I get to the Open Tour store?
Address
13 Rue Auber
75009 Paris
Paris by bus, as you wish
Sit comfortably in this double-decker bus as l'Open Tour Paris provides you with one of the most pleasant possible tours of the city. There are four lines for tourists, fifty stops and more than 100 Parisian monuments to see, both day and night. See the city at your own pace. Would you like to stop to climb the Eiffel Tower, or dive into a museum? Get off at the stops you want to: you can travel freely on all of these tourist routes. Use the headphones provided for a guided tour. There are ten languages available. Children will be entranced by the famous stories and Parisian legends that make these routes come alive.