Are you visually impaired or blind? Take advantage of a 50% reduction on the purchase of Origin-Destination tickets and t + Ticket booklets for Paris transport.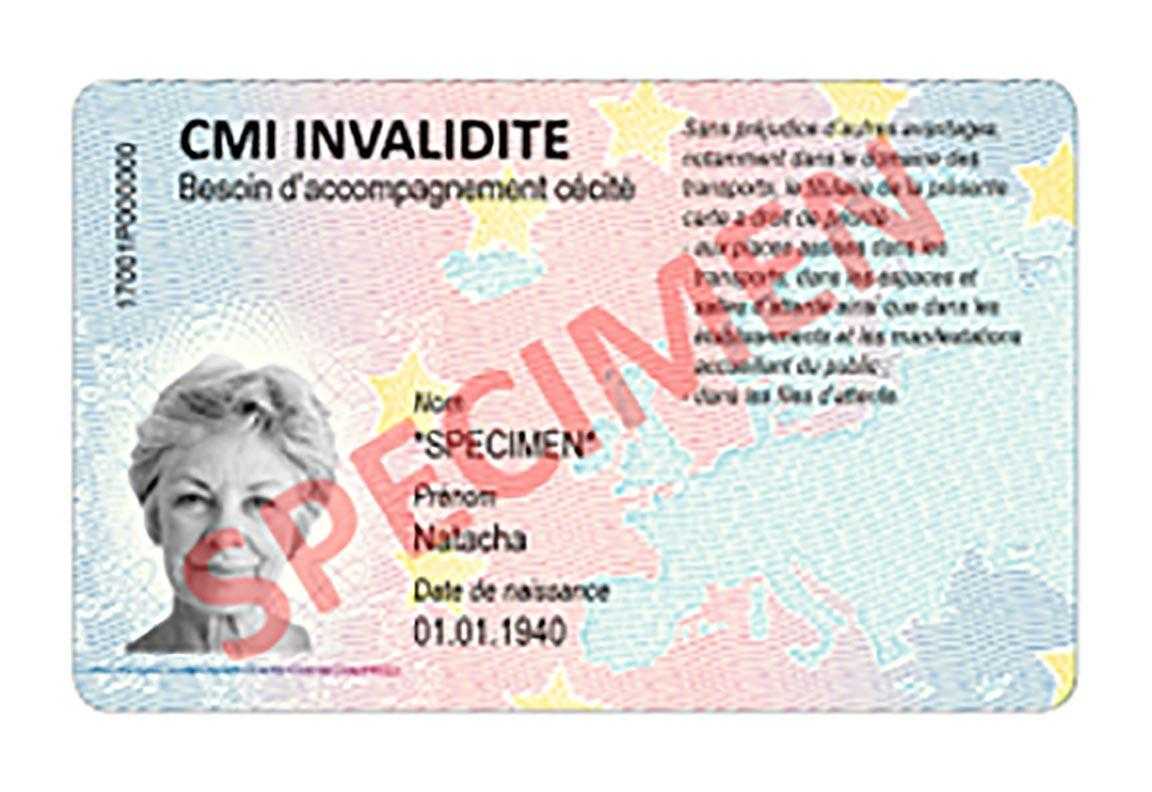 Blind card: Visually impaired or blind person
You live in Île-de-France and you have a disability card with the mention "Blindness needs support", you benefit from a 50% reduction:
on the T + Ticket booklets,
"Origin-Destination" tickets (individually or in booklet)
and trips made with a Navigo Liberté + contract.
Accompanying person
If your guide is traveling with you, they have free transport.
You can obtain a circulation coupon for your companion by making a request at the collection point corresponding to your department. It will be given to you on presentation of your disability card and proof of address attesting to your residence in Île de France.
You do not live in Île-de-France, your guide must ask the ticket offices for an access ticket to travel for free.